Why DoBA
Since its establishment, the Department of Business Administration (DoBA) has been the oldest and largest department of Sukkur IBA University. The department started its journey in 1994 in just two rented rooms and offered a diploma in business administration. Today, DoBA serves about 1,500 students and offers a variety of graduate and undergraduate programs. All programs reflect current academic standards and requirements, giving our students an edge in the job markets.
The business department brings together people from different backgrounds and houses a diverse and vibrant community from humble backgrounds, who do not have access to quality education due to financial constraints. Our unique geographic location in the center of the country enables us to better serve the rural community in particular.
Discover why students from all around Pakistan choses the Business Department of Sukkur IBA University.
Nationally and Internationally Accredited Programs
DoBA programs are internationally recognized by the Association of Management Development Institutions in South Asia (AMDISA), which is a global benchmark quality assurance and accreditation system for Business Schools – SAQS. SAQS is the International Quality Assurance Program run by AMDISA as a service to the management education profession worldwide
We are also a nationally recognized institution that awards accredited degrees. All bachelor's and master's degrees conferred by DOBA are accredited by the National Business Education Accreditation Council (NBEAC) of the Higher Education Commission (HEC). To facilitate the enhancement of the quality of business education in Pakistan, NBEAC functions at the national level as an accreditation authority within its scope. DoBA's programs are ranked in the "W" category by NBEAC, which is the highest category.
Furthermore, the Business Department is currently pursuing international accreditations such as AACSB, and EFMD to recognize our degrees internationally.
Practical Learning
We highlight the importance of practical experience; students prepare practical solutions to the challenges faced by companies. Our programs are designed in such a way that they put students into real-life practical situations. DOBA encourages and enables various types of cooperation with companies that help our students get connected with the practical world.
Our graduates have embarked on successful careers. Many employers recognize the valuable combination of practical skills and experience DOBA graduates bring to the table. Our graduates have found employment at many renowned companies around the world, including:
Engro Foods-RFC
Nestle Pakistan
Sanofi
Shan Foods Limited.
The State Bank of Pakistan
Sukkur Beverages—Pepsi
Taj Cooperation
Sindh Education Foundation.
The National Bank of Pakistan
Martin Dow
Continental Biscuits Limited (CBL)
Excellence in Teaching
Courses have been shaped through the cooperation of teachers and practicing experts and are updated every year to be in line with current and future business trends. Also, industry experts contribute to the enrichment of the programs.
Student Support
From the first inquiry through graduation and beyond, prospective students, students, and alumni have a dedicated support team. During their studies, students are guided by the support offices, which motivates students for successful performance and career growth.
International Exchange Programs
Students have the opportunity to study at international universities through different exchange programs offered by DoBA. Those exchanges provide added value to our programs, and students get numerous opportunities for networking and strengthening both business and private connections. Also, exchange programs help students gain professional and cultural experiences, enriching the learning process.
Financial Assistance
DoBA offers ample opportunities for scholarships for students and supports them in their career development. Admission to all programs is purely based on merit. Once students have been admitted to the programs, the department offers a considerable number of scholarships. There are numerous procedures in place to give financial support based on need and merit. Students who maintain our high educational standards are given financial assistance in the form of a full fee waiver, which includes tuition, lodging, and daily expenditures.
Need Based Scholarship
Merit Scholarship
External Scholarships
International Students Scholarship
International Partners
DoBA is mindful of the trend toward the "internationalization" of education. We have various international partners across different countries around the world. which includes Italy, Malaysia, China, Taiwan, the UK, and the USA.
Through international agreements, we have improved our worldwide standing through knowledge, collaborations, and partnerships with leading universities and provide students with an excellent opportunity to experience another country's cross-cultural skills.
Campus Life at Sukkur IBA University
Living on Campus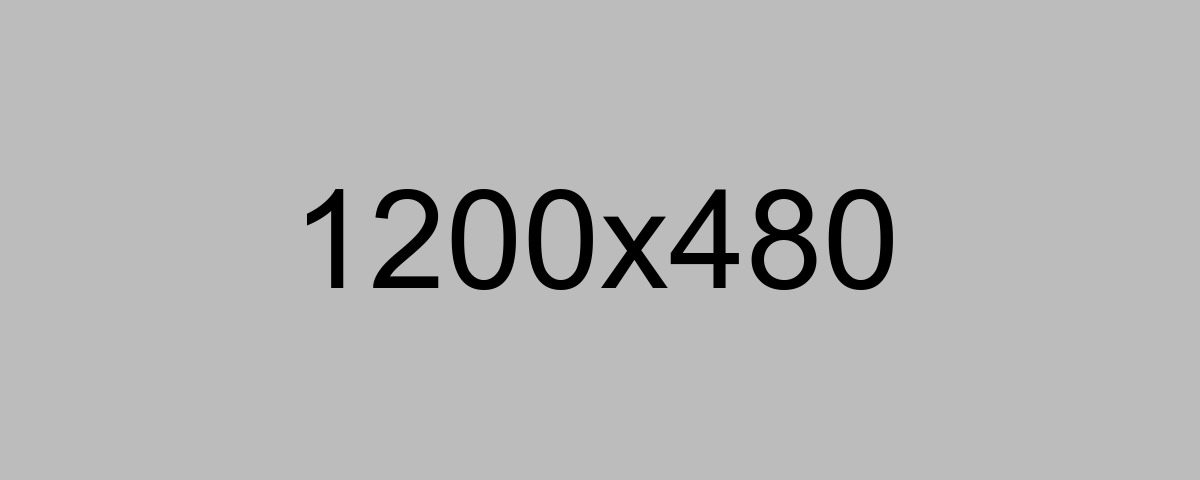 The University has a rich variety of facilities for students, staff, and the community to engage with. We will continue to invest in comfortable, attractive, safe, and technology-enabled spaces for teaching and learning. We also seek to maximize and strengthen opportunities for participation in sports, cultural, and social activities, thus creating a vibrant campus life.
Accommodation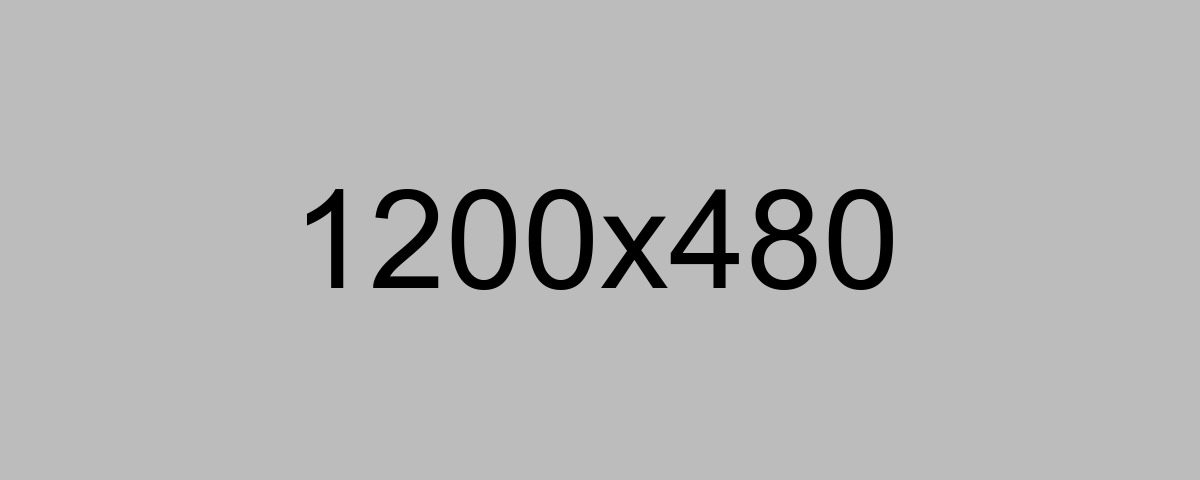 DoBA provides on-campus and off-campus hostel facilities to its male and female students, faculty, and staff. The hostel rooms provided are well equipped with all the facilities necessary for a comfortable life. These facilities include an uninterrupted power supply, high-speed internet connectivity, comfortable room furniture including beds, dressing tables, study tables, wardrobes, and chairs. Hostel residents are also provided with an automatically shared washing machine facility as well. Every hostel also has a separate food/mess facility furnished with furniture, a freezer, and other appliances. Most of these rooms are shared with single occupants. The faculty and staff hostels also have the facility of air-conditioning. All these hostels have indoor games facilities as well.
Student Clubs and Societies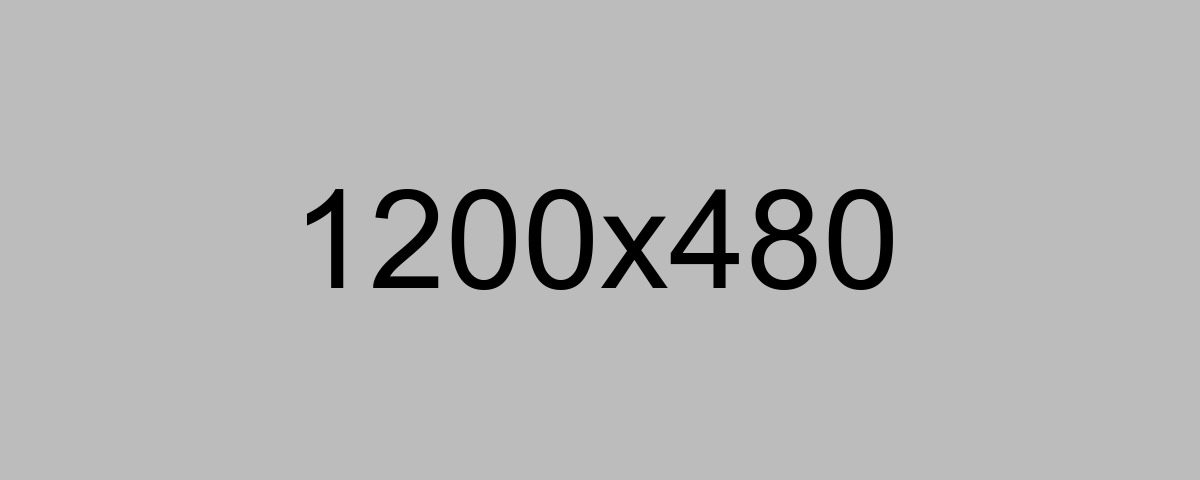 Around 18 student clubs and societies at SIBAU organize activities, events, seminars, competitions, conferences, and many more to connect you with a diverse community. DoBA believes that getting involved in extra-curricular activities helps students to learn about themselves and develop and use their skills and knowledge in different contexts.
Knowledge Center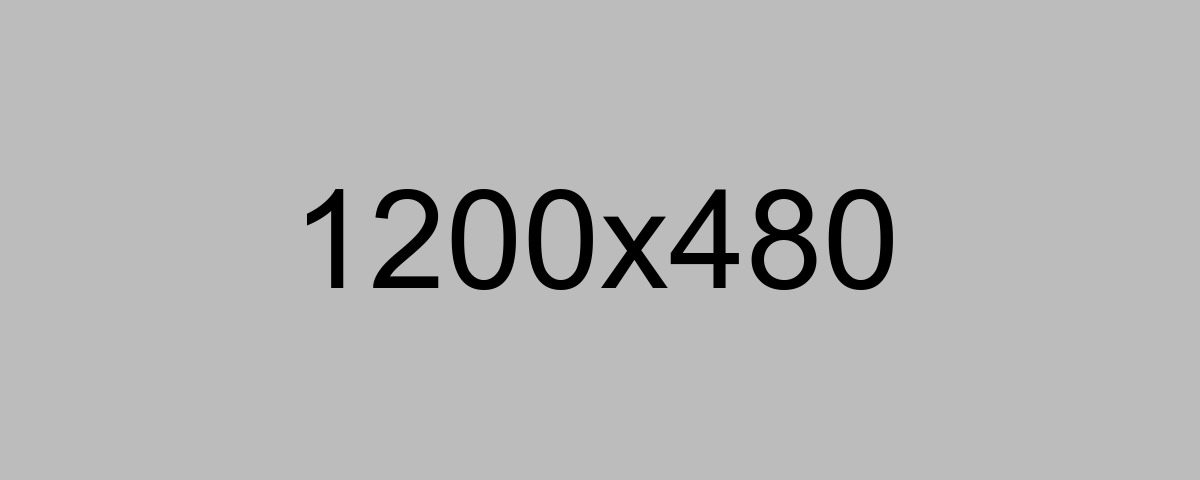 With its diverse collections, dedicated employees, high-quality infrastructure, and online services, the library serve as a hub of information and knowledge for faculty, researchers, and students.